Proudly serving Virginia and North Carolina
Cut Your Electric Bill By Up To 100%
Own Your Power.
Save Money.

Help The Planet.
Own Your Power.

Save Money.


Help The Planet.
There's a better way to do electricity. By getting power supply from suppliers, you have no control over skyrocketing costs. Gain the upper hand on power suppliers by owning your solar panel system.
Top-Rated Solar Panel Installation for Virginia and North Carolina
Take control over your electrical bill. Save money and invest in solar panels for your home. Our team of knowledgeable and experienced solar panel contractors provide simple installation services so your home receives clean and renewable energy. Reduce your carbon footprint and utility costs with Sunbum Solar in Virginia and North Carolina.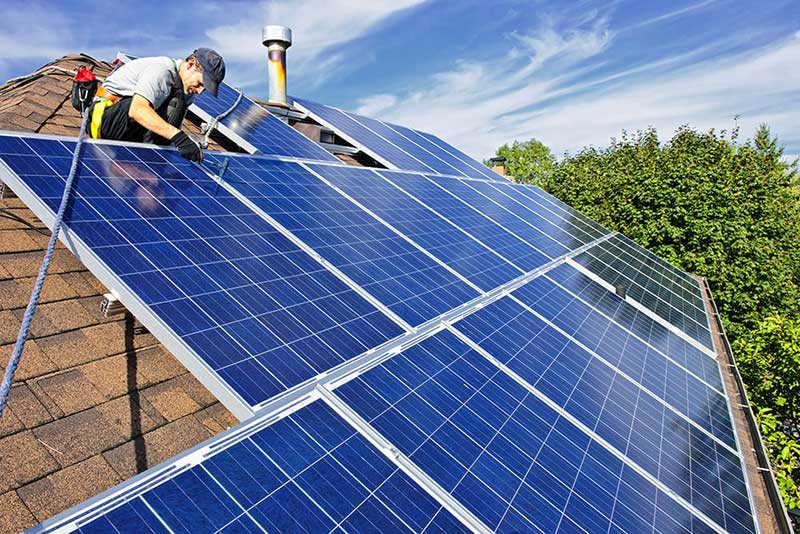 Solar Options Available To You
Get an immediate return on investment (ROI) by making an upfront purchase.
Choose from a range of solar loans to help you finance your solar purchase.
"It was a good experience working with Sunbum Solar. The process was simple and easy. They are knowledgeable and respond quickly. They delivered what was promised. My electric bill last month was $1.45."
"Local company with fair pricing compared to the national solar companies. They also do their own installs with their in house crews."
"You guys are amazing. The best crew I've encountered in a long time. Good people."
Great Company! Honest Pricing!
"Very pleased with our new system. Kevin and his team evaluated our needs and provided exactly what we asked for. The installation team was very conscientious and deserves credit as well. Glad we chose this company."
Answer a few simple questions and get started in a matter of minutes.
Our solar providers install the latest solar technology on your property. No out of pocket cost required.
Save thousands of dollars on power costs and own your utility bill.
Virginia and North Carolina Electrical (ELE) Contracting License

Virginia Solar Renewable Energy Credits (SRECs)


Virginia Alternative Energy Systems Specialty Contractor
Make The Move Towards Greener Energy
We know that saving money and the environment is important to you. Do both when you invest in owning your power. No upfront cost required with a great return on investment for our residential solar power systems.
Your feedback is incredibly valuable to us. It would mean the world to us if you take 2 minutes and leave us a review on Google!
Refer A Friend - Give A Little, Get A Lot
Get $500 for referring us to friends and family
Earn money by spreading the word about the benefits of going solar and working with Sunbum Solar. To get started now, fill out our form and make sure to let us know who referred you.