Residential Solar Power Systems
Ready to discover more about solar energy?​
Solar energy is the fastest growing and most abundant source of energy on the planet.

How does it work? Solar radiation is emitted by the sun. Our solar technologies capture this radiation and turn it into proper forms of energy to power your home.

Investing in solar power pays you back every month without any additional cost on your part.

Learn more by reaching out to your local solar providers at Sunbum.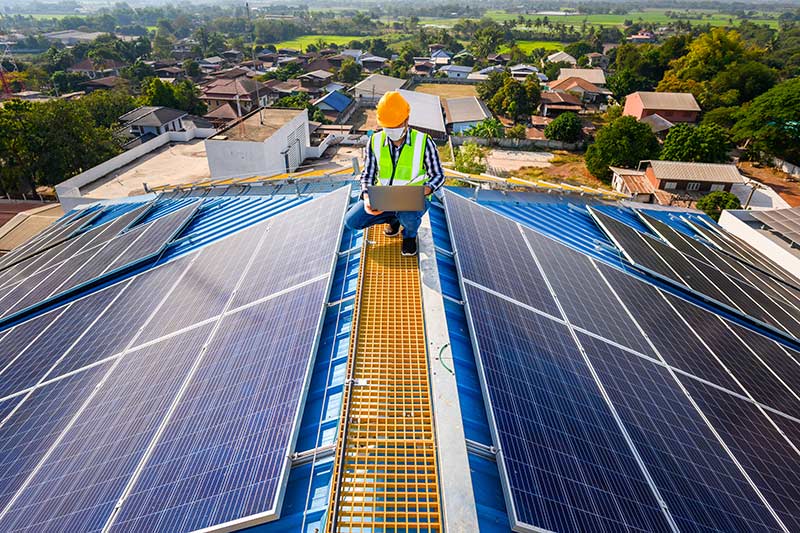 Start Today With 3 Easy Steps
Answer a few simple questions and get started in a matter of minutes.
Our solar providers install the latest solar technology on your property. No out of pocket cost required.
Save thousands of dollars on power costs and own your utility bill.