Sunbum Solar - Your Expert Solar Power Installers
Sunbum Solar aims to be the premier distributor of solar panels and clean energy systems for residential use.

Our selection of solar power solutions are specifically designed for homes. Together, we can cut your electricity bill by 100% and help you save money while owning your power.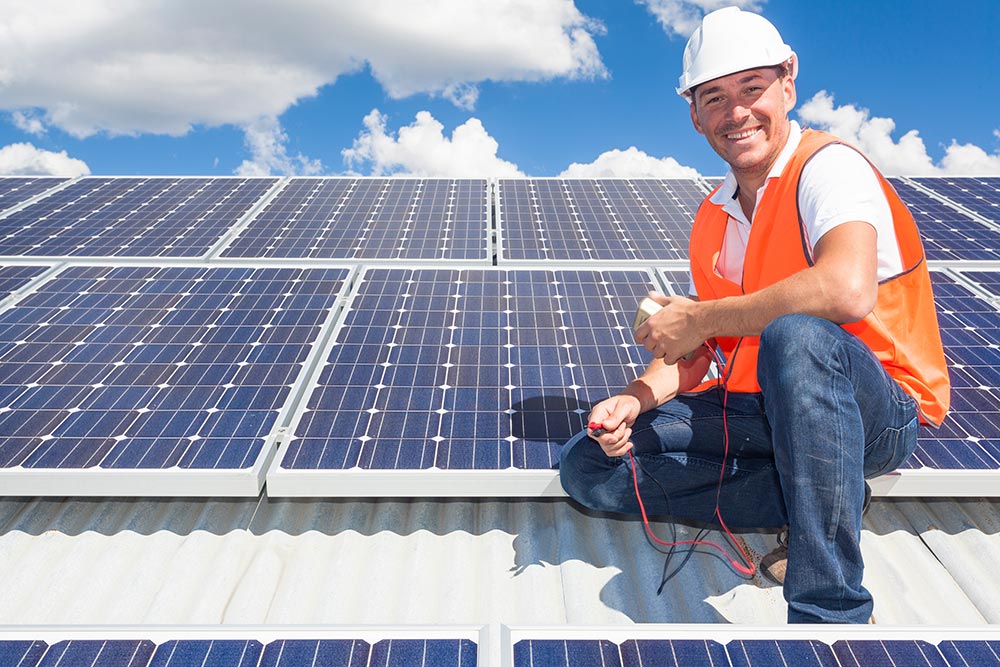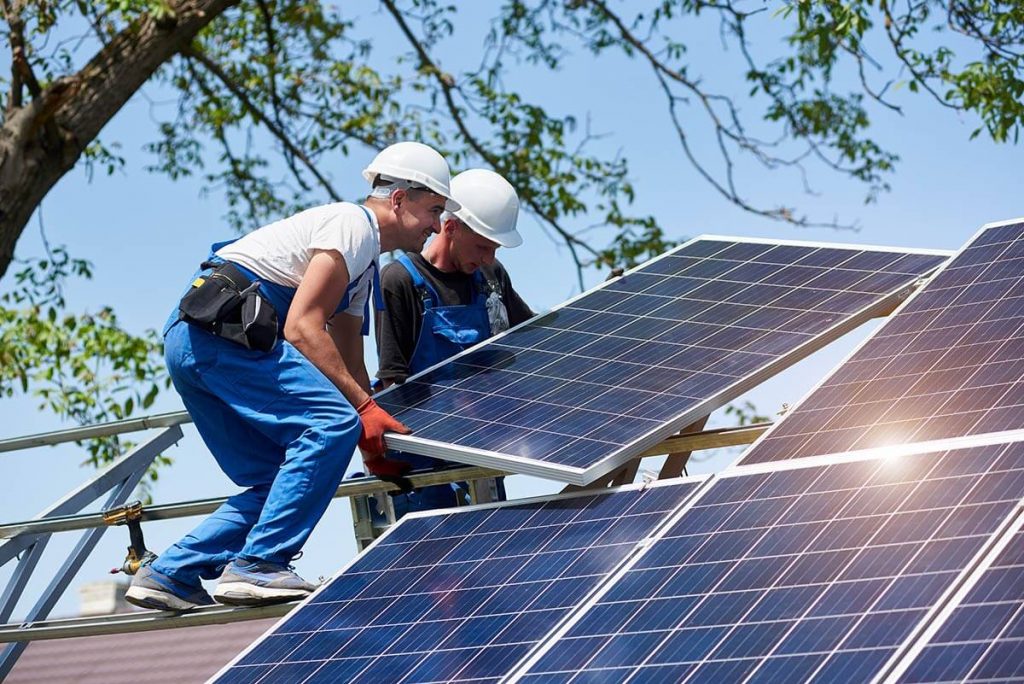 We're here to help you retain added value of your home with an eco-friendly solar power system.

Interested in getting started? Get a free quote today and we'll see what we can do for you.
"It was a good experience working with Sunbum Solar. The process was simple and easy. They are knowledgeable and respond quickly. They delivered what was promised. My electric bill last month was $1.45."
"Local company with fair pricing compared to the national solar companies. They also do their own installs with their in house crews."
"You guys are amazing. The best crew I've encountered in a long time. Good people."
Great Company! Honest Pricing!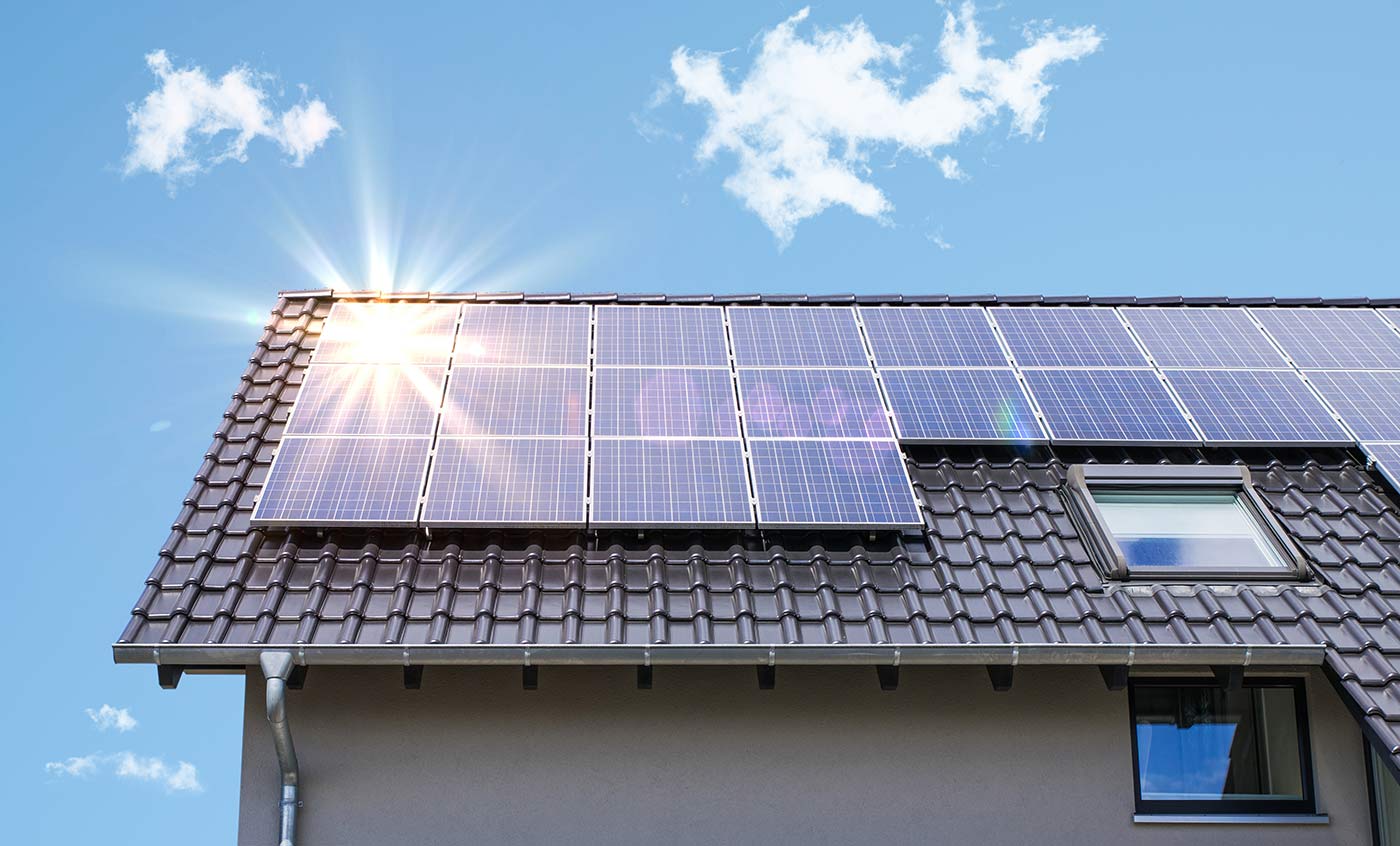 We offer premier social installation services to residential areas around Hampton Beach, VA and Outer Banks, NC. Our full-service solar team is here to help you install the latest solar technology and save money, all while increasing the value of your home simultaneously.
Sunbum Solar is a sister company of US Energy Solutions, Inc., founded in 2005 to make the world more energy-efficient and reduce carbon emissions. We provide home solar energy solutions with our in-house installation crew and master electrician on staff.
The Sunbum Solar team raises the bar for engineering, construction, customer service while installing solar at an affordable price.
Save money and own your power for good. We're ready to get started when you are – get a free quote from our solar installation experts.