For Any Home & Any Budget
Converting to solar energy is a smart financial decision for any homeowner. With solar energy, rising costs of electricity and unpredictable power outages are a concern of the past.
Sunbum Solar offers both upfront solar purchases and solar loans to make your dream of solar energy a reality.
Solar Options Available To You
Get an immediate return on investment (ROI) by making an upfront purchase.
Choose from a range of solar loans to help you finance your solar purchase.
Benefits of Purchasing Your Solar System
Reap the benefits of solar power immediately with an upfront solar system purchase. While your upfront investment is more, your long-term savings are greater. Energy savings, tax credits, and the ability to sell solar credits allow your system to pay for itself in the first 10 years. Sunbum Solar also gives you $500 for referring family and friends who also invest in solar energy.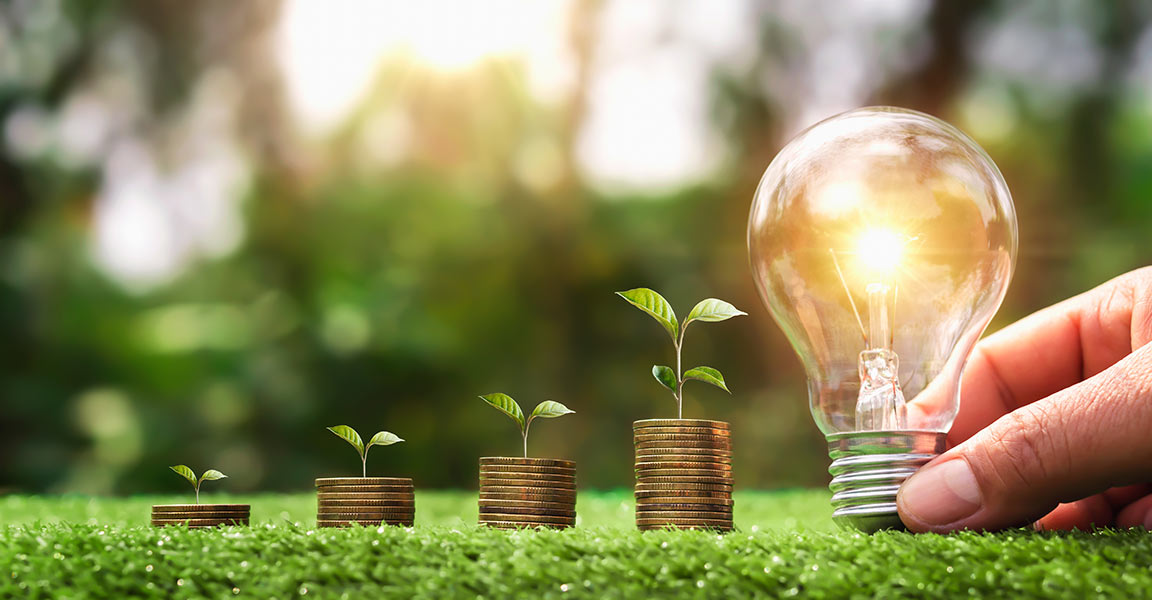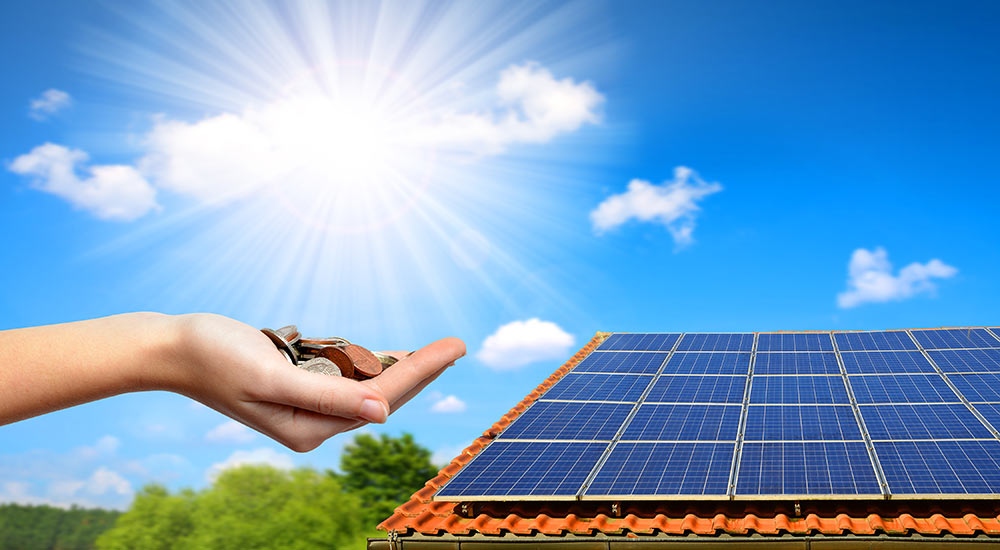 Benefits of Financing Your Solar System
Financing your solar system through a solar loan allows you to save money upfront while getting to enjoy immediate energy savings on day one. Increase monthly disposable income by eliminating your power bill, tax credits, and from the money you earn by selling solar credits. Sunbum Solar also gives you $500 for referring family and friends who also invest in solar energy.
Start Today With 3 Easy Steps
Answer a few simple questions and get started in a matter of minutes.
Our solar providers install the latest solar technology on your property. No out of pocket cost required.
Save thousands of dollars on power costs and own your utility bill.
Virginia and North Carolina Electrical (ELE) Contracting License

Virginia Solar Renewable Energy Credits (SRECs)


Virginia Alternative Energy Systems Specialty Contractor
Refer A Friend - Give A Little, Get A Lot
Get $500 for referring us to friends and family
Earn money by spreading the word about the benefits of going solar and working with Sunbum Solar. To get started now, fill out our form and make sure to let us know who referred you.